.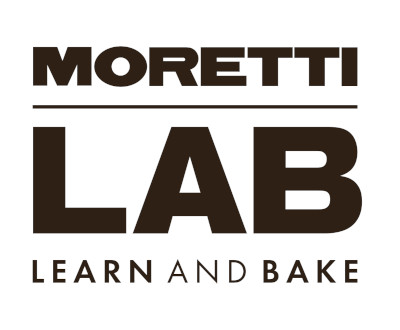 Take part in professional BASE training and learn the pizzaiolo profession!
MorettiLAB collaborates with the best Italian and European professionals in the pizzeria, confectionery and bakery sector, offering training courses that deepen and discover the world of baking. The experience of our trainers is an invaluable wealth of the Baking Academy.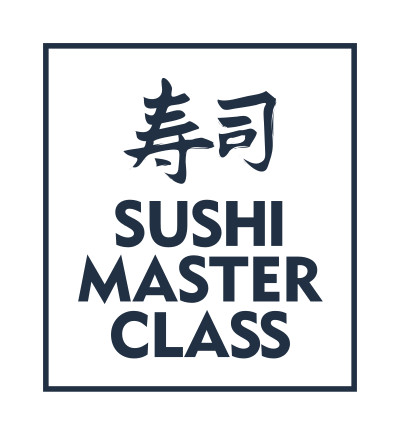 The art of making sushi can be a challenge, but at the same time a great business idea, you just need to know where to start.
Sushi MasterClass is a free workshop aimed at professionals related to the sushi market.
Our goal is to bring the sushi business closer to all those who are interested in developing and creating a creative culinary offer for their customers.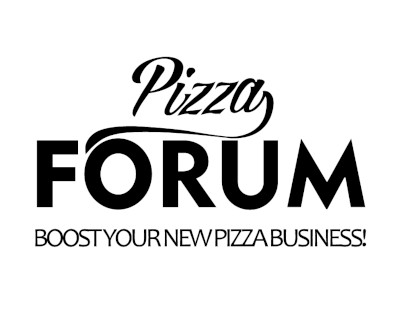 These are periodically organized, free workshops aimed at professionals related to the pizzeria market.
It is an idea aimed at transferring professional knowledge about the pizzeria business, which is based on the highest quality product – pizza – in line with the rules of Italian masters, who have been perfecting the workshop and the procedure of preparing the perfect dough for centuries.