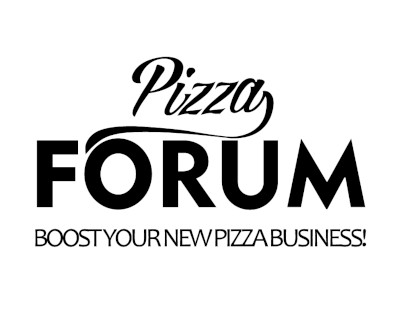 Pizza Forum is an idea aimed at transferring professional knowledge about the pizzeria business, which is based on the highest quality product – pizza – in accordance with the rules of Italian masters, who have been perfecting the workshop and the procedure of preparing the perfect dough for centuries.
These are periodically organized, free workshops aimed at professionals related to the pizzeria market.
What do its participants say about Pizza Forum?
For whom?
For everyone, for restaurateurs, for pizza lovers – for professionals and semi-professionals related to the pizzeria market segment.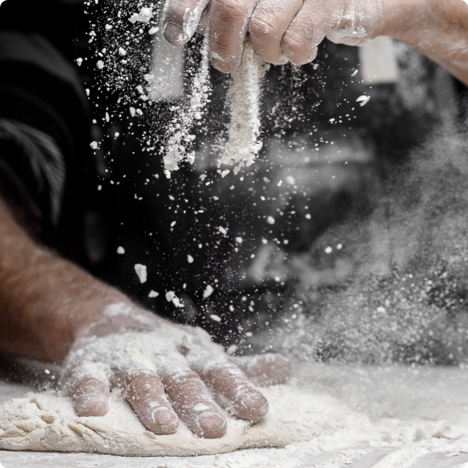 What will I find out at Pizza Forum?
Preparing the best pizza requires a combination of 3 elements: the highest quality ingredients, professional knowledge and the best available technology.
We will discuss all of this at the meeting:
we'll start with flour
we will learn the secrets of the cake and the procedure (not a recipe)
we will find out how to choose the best devices
we will check the effects of work, i.e. tasting
Who is driving?
Host - Andrzej Pietrzyk
His passion for Italian cuisine was born in his childhood during numerous trips to Italy. There he also gained and deepened his knowledge about pizza. For 14 years associated with pizza, which has become his love and greatest passion. Currently, he is a trainer of MorettiLAB and Grafen in Poland, and at the same time Product Manager of the Moretti Forni brand. He shares his knowledge and passion with participants of Pizza Forum meetings organized periodically throughout Poland.


Partner of Pizza Forum
Pizza baking equipment is very important, but equally important are the original Italian products necessary for its preparation. During each edition of Pizza Forum, flour, tomatoes, cold cuts and cheese of the highest quality are delivered by our Partner, the North Coast company. North Coast SA has been operating on the Polish market for over 25 years, having 6 warehouses throughout the country. It specializes in the distribution of high-quality food products, mainly from Italy and the Mediterranean countries. The company has a wide range of products dedicated to the Ho.Re.Ca markets. and retail. The offer includes over 5,000 products: fresh, chilled, dry and frozen, including pasta, rice, tomatoes, cheese and Italian meats, vinegars, olive oil, coffee and wine.
North Coast is a partner that understands the needs of Chefs!
Visit the partner's website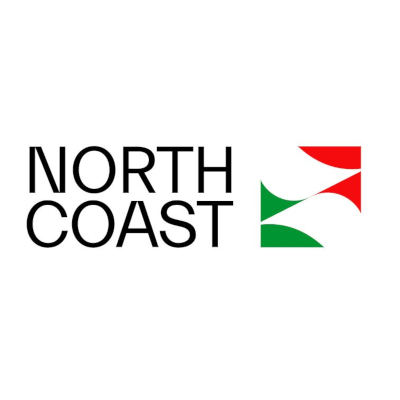 Frequently asked questions